Awaken, unleash full potential of humanity.

Mission
of
AwakApp is to unleash individuals' "dormant talents" by leveraging cutting-edge AI technology and brain science.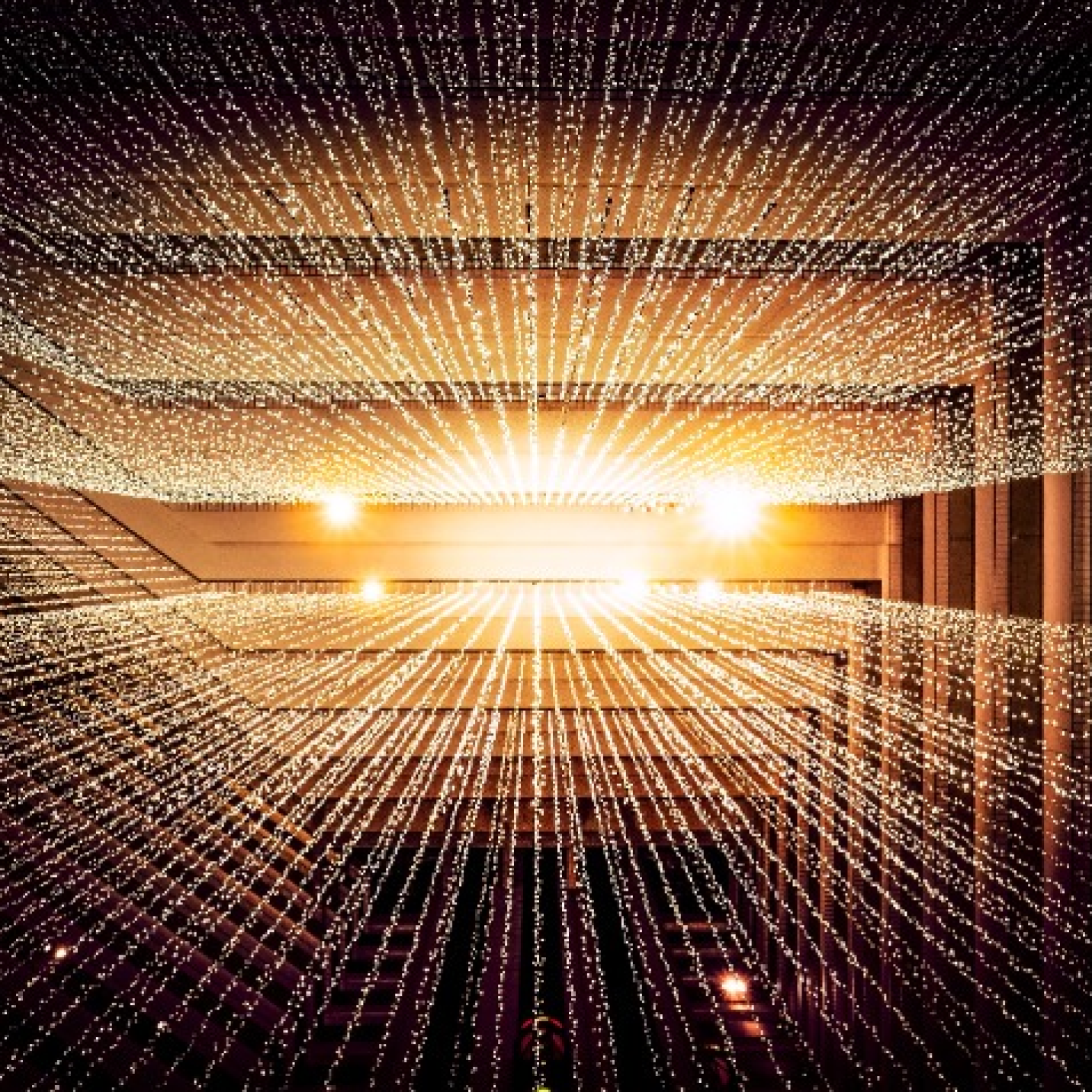 AI technology:
Harnessing advanced AI for innovative solutions and personalized learning.
Empowering human potential.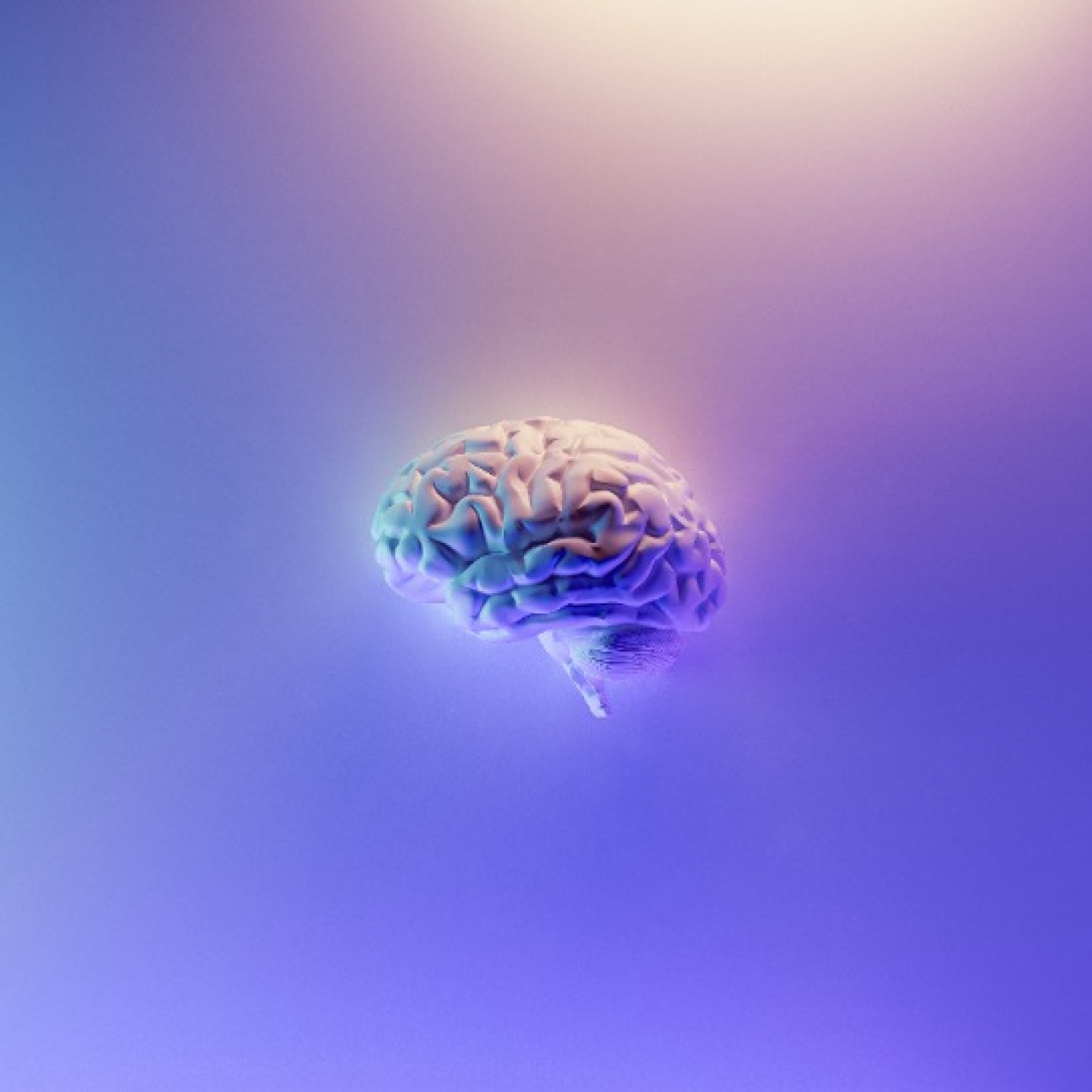 Brain science:
Leveraging neuroscience insights to unlock untapped cognitive abilities and accelerate learning.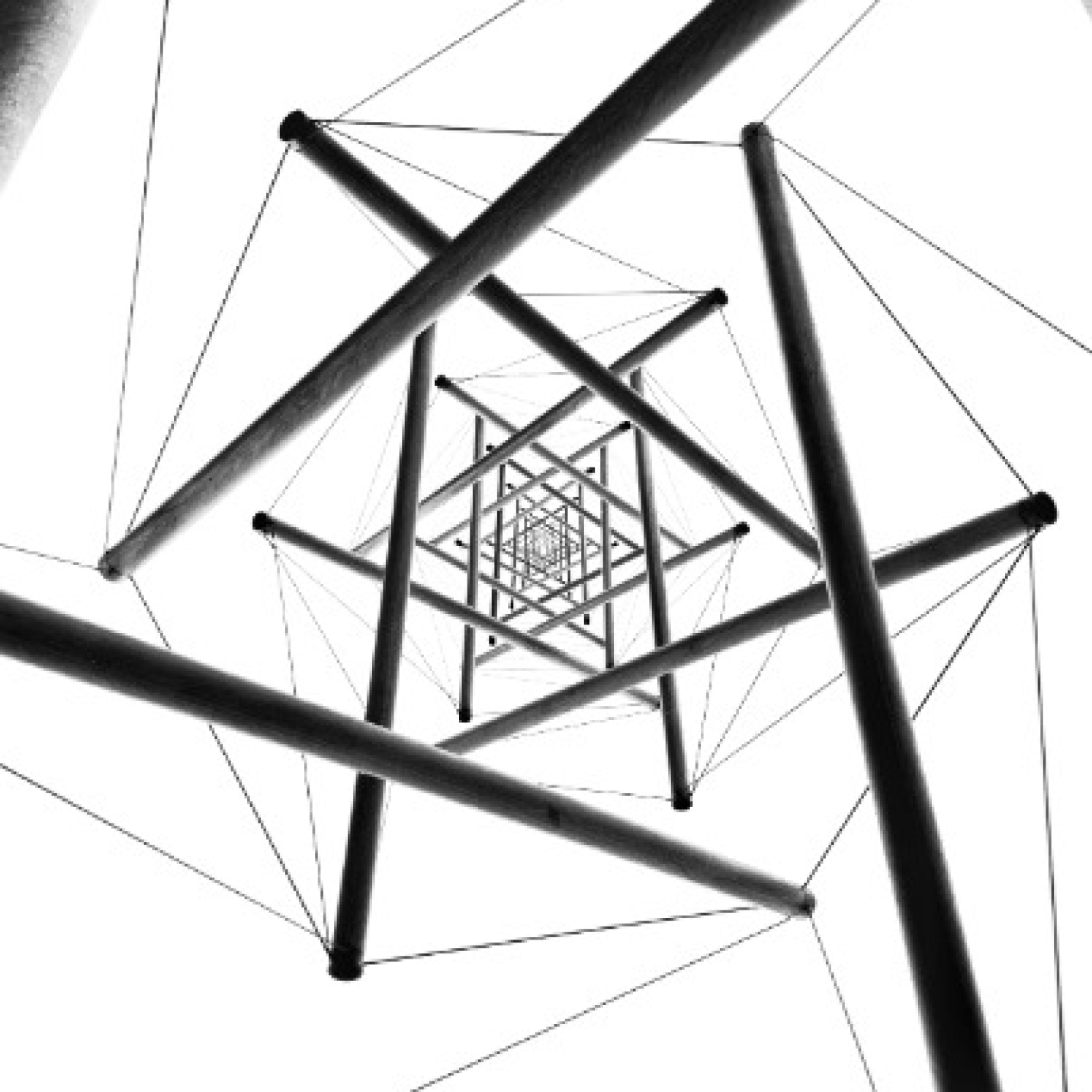 Dormant talents:
Awakening hidden abilities, nurturing growth, and enabling individuals to reach their full potential.
Products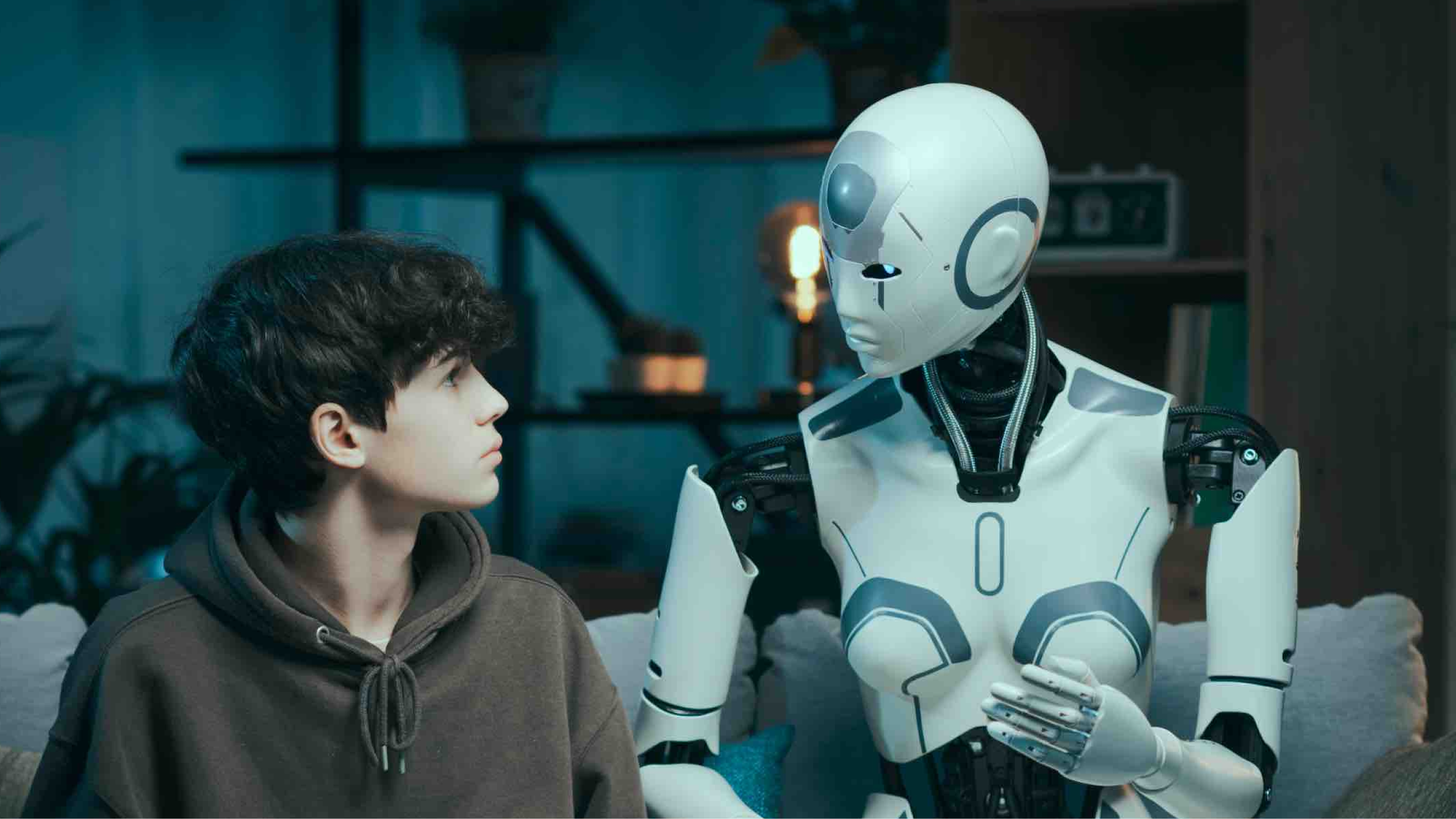 AI Tutor
Personal AI tutor builds your skills, mindset, and habits for your dream school acceptance and life's challenges.
Link to AI Tutor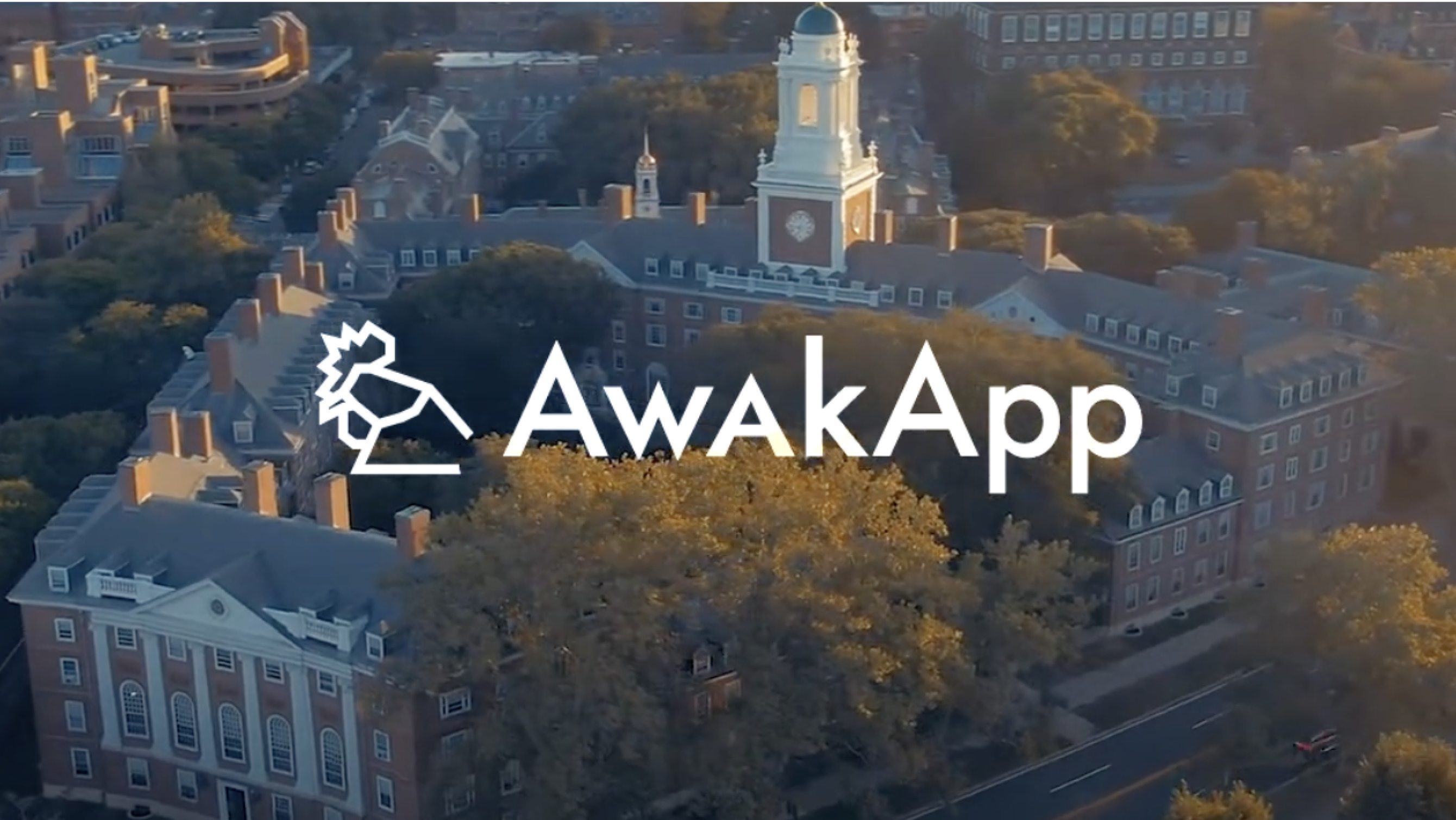 AwakApp
AwakApp is also conducting research and development on an app to enhance learning effectiveness by aligning with biological rhythms and achieving a refreshing and pleasant "morning" wake-up.
Link to AwakApp
Members
Our team members, with leadership, creativity, and a sense of humor, work towards fulfilling AwakApp's mission by developing innovative products that exceed user expectations and provide value beyond imagination.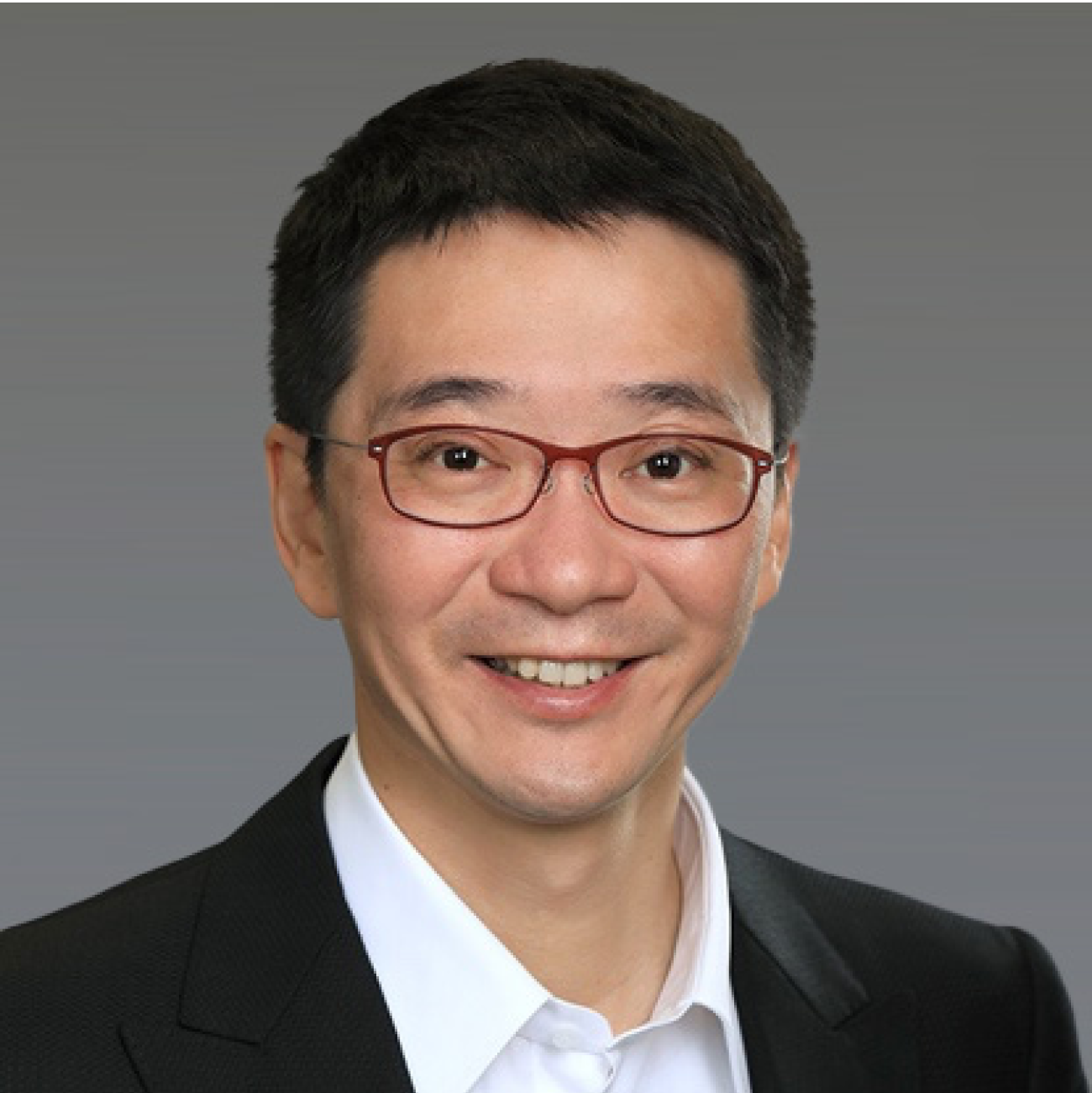 CEO: Tetsuo Shiwaku
Serial entrepreneur CEO and Co-Founder of Specialist Doctors Inc. and Virtual Smart Health Inc, CA, USA.
B.E., University of Tokyo
M.E., University of Tokyo
He will leverage his experience of launching six businesses and selling four businesses to launch the project as a lean startup and drive its growth on a worldwide scale.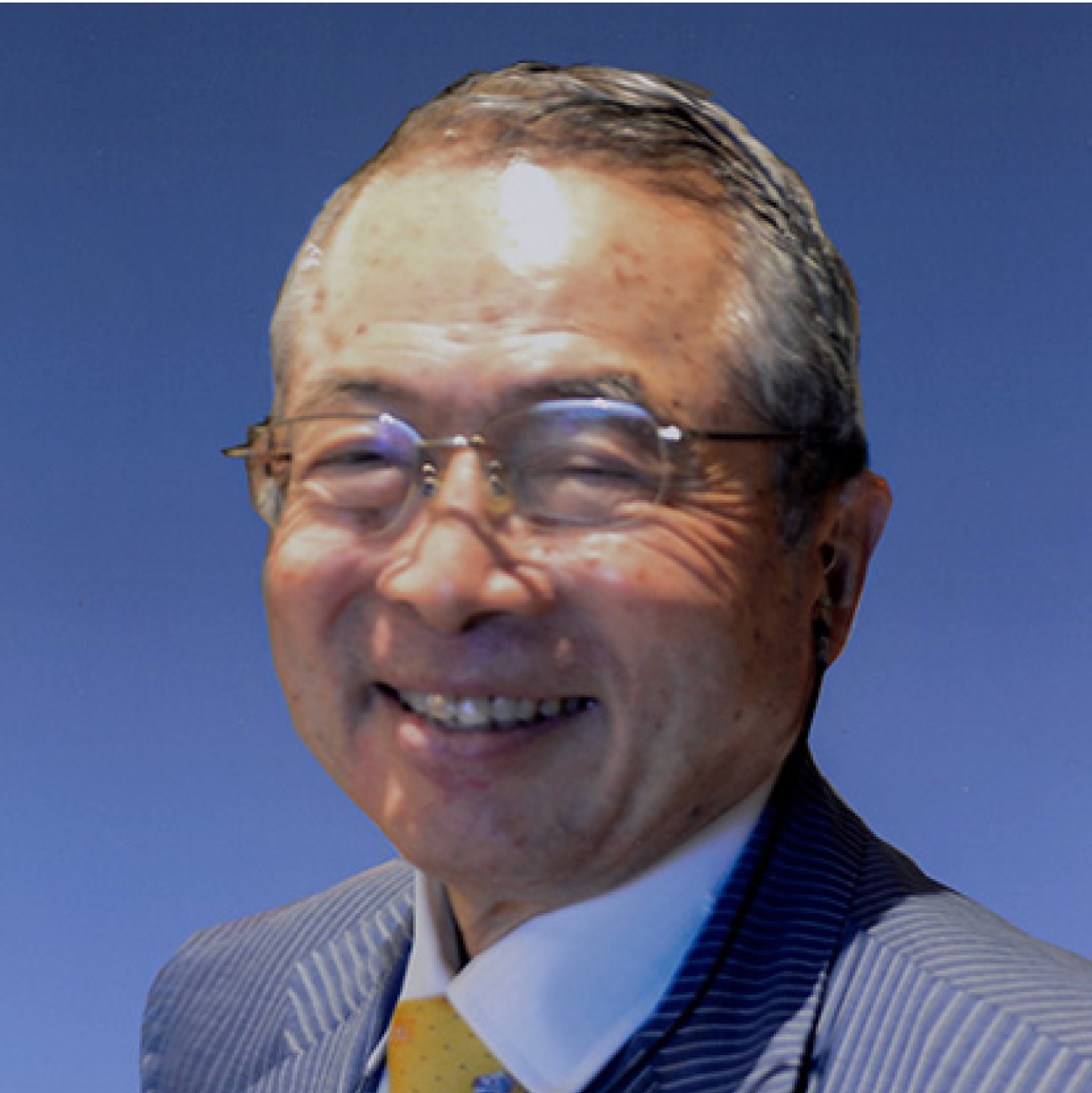 Director: Sachio Semmoto
Chairman and Representative Director, Renova Corporation
B.E., Kyoto University
M.S., University of Florida
Ph.D., University of Florida
Based on his experience in founding and scaling companies such as KDDI which have a market capitalization of USD 100 billion, and EMOBILE, he will lead AwakApp to become a globally competitive company.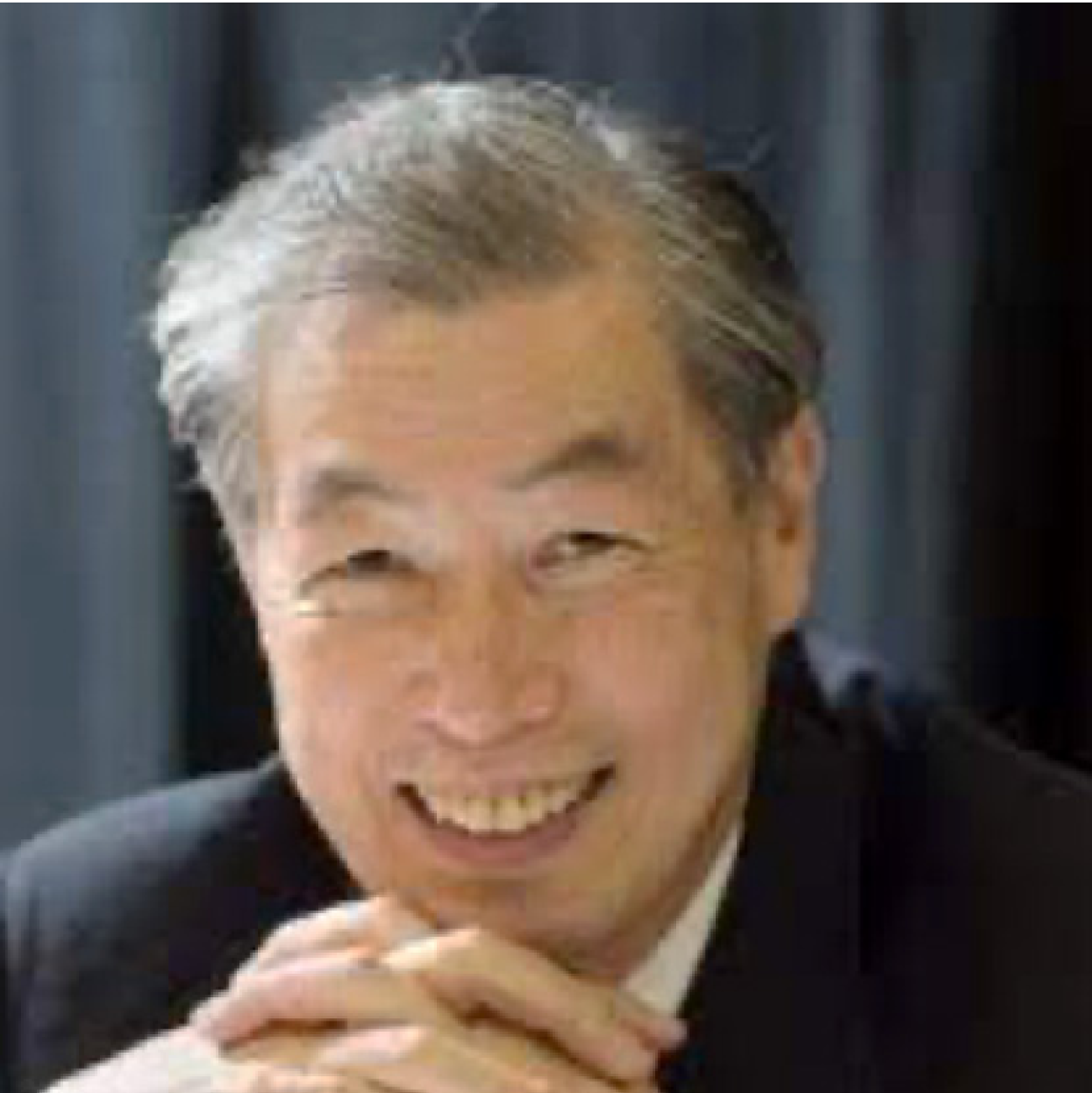 Director: Norikazu Eiki
CEO, Eiki Consulting, LLC
F.D., National Institute of Technology, Sasebo College
Based on his experience as Chairman of the global pharmaceutical company Bayer Yakuhin Ltd., he will lead AwakApp to go to the market in the healthcare area.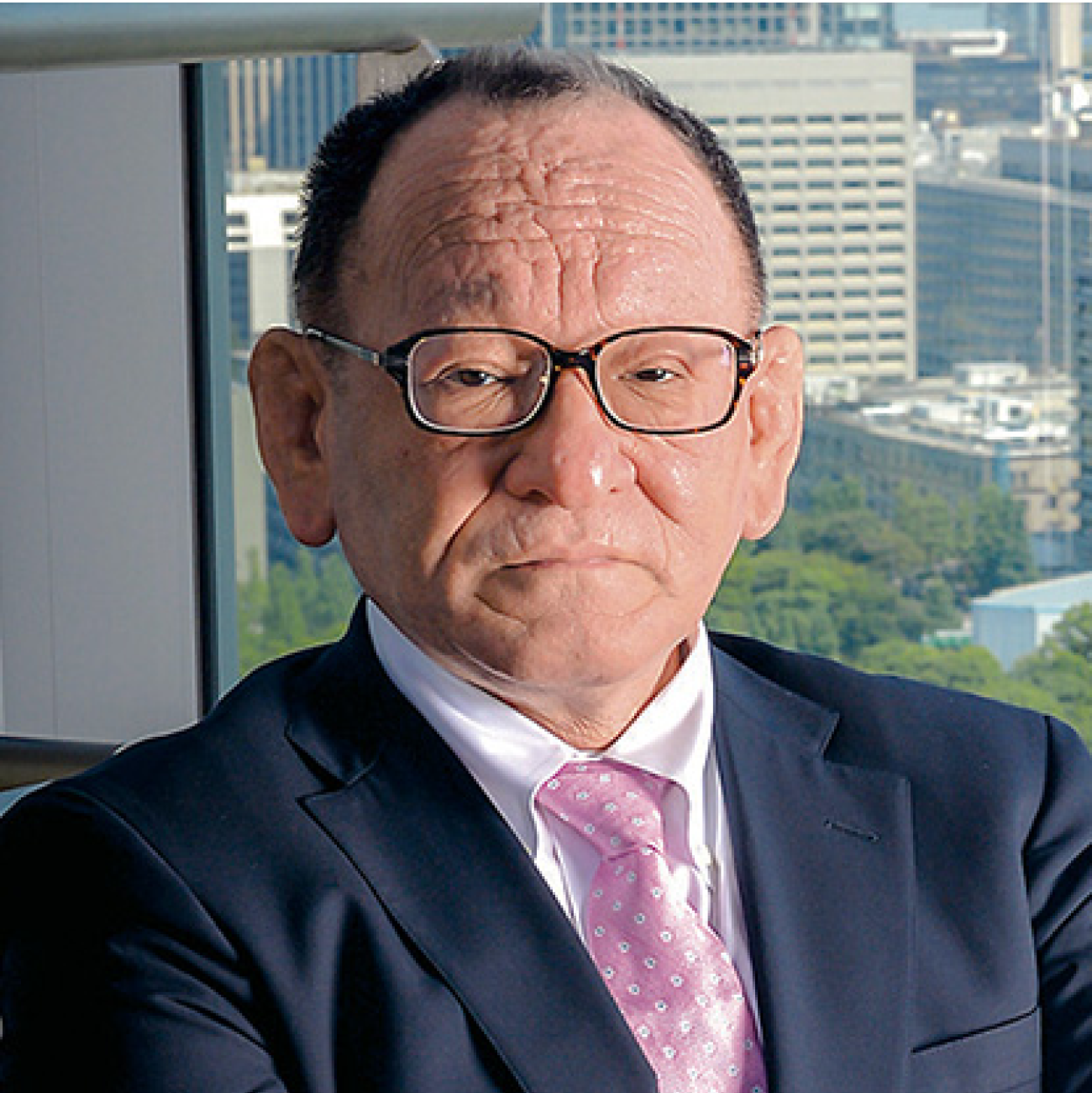 Director: Masaichi Kitayama
CEO, Capital Asset Planning, Inc. Japanese Certified Public Accountant, Tax Accountant, CMA
B.Ec., Keio University
Based on his experience in taking his own company public on the Tokyo Stock Exchange and developing asset management systems for high-net-worth individuals and financial institutions, he will lead AwakApp in creating a platform for teenagers to acquire global financial knowledge.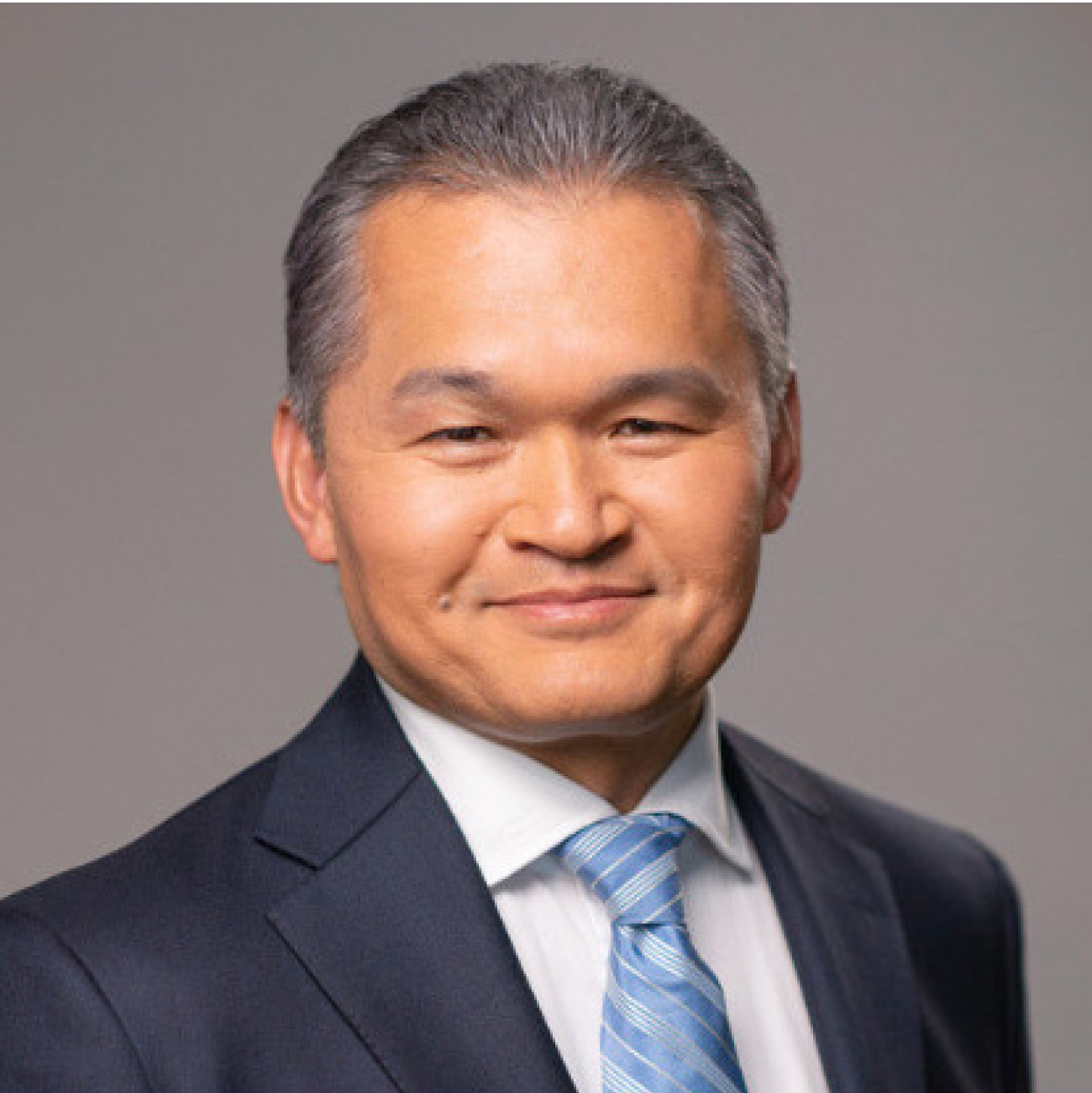 Director: Koji Sato
CEO, GIIP Global Advisory Inc.
B.S., Hitotsubashi University
M.B.A, USC Marshall School of Business
He brings his experience as an accounting and tax professional in the U.S., Japan, and India to ensure AwakApp's compliance with all laws and regulations.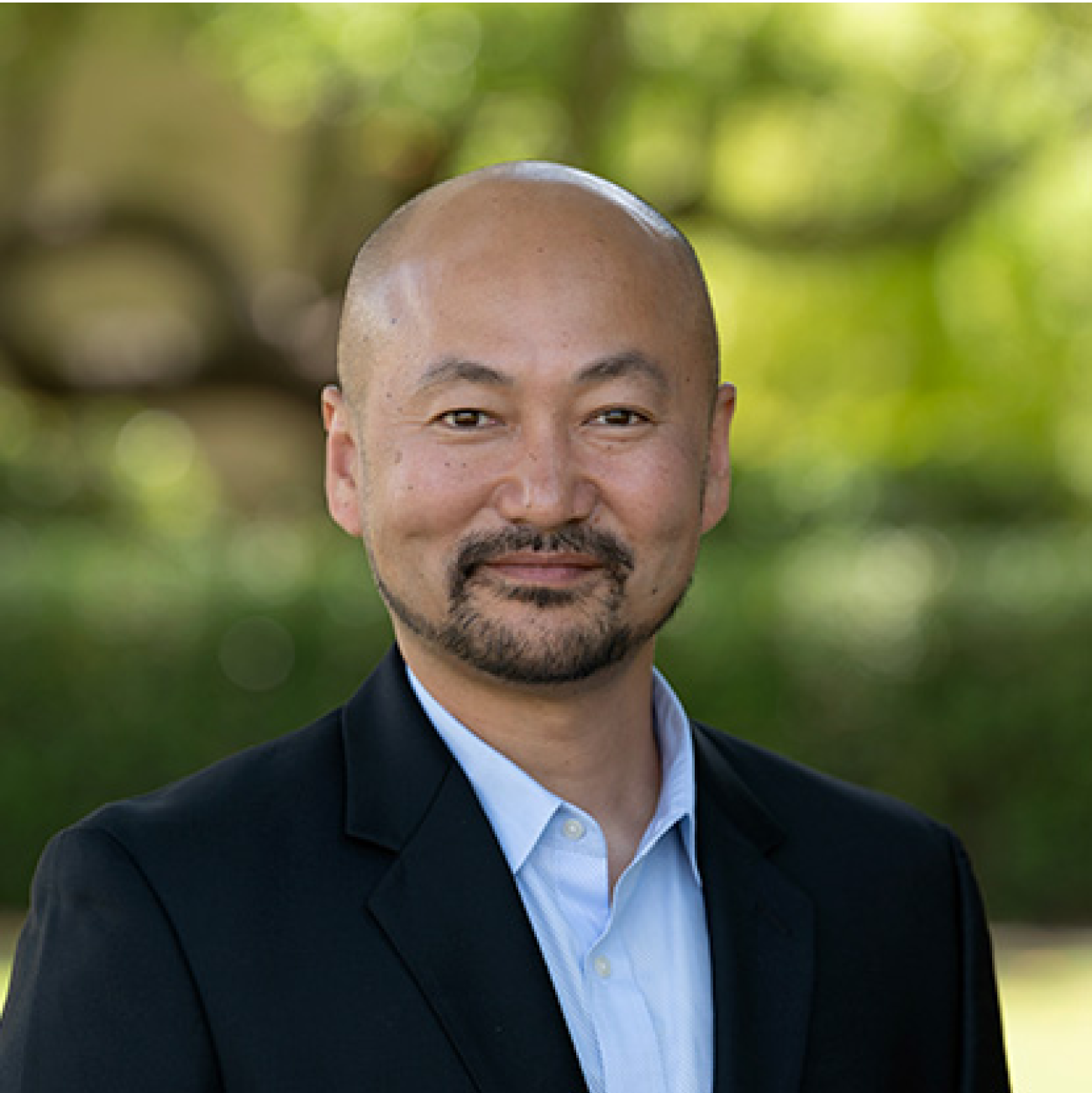 Director: Tomohiro Hoshi
Head of School at Stanford Online High School
B.A., University of Tokyo
M.A., Texas A&M University
Ph.D., Stanford University
He will lead AwakApp on scientific approaches to self-affirmation and self-actualization, what middle and high school students are interested in, and what actions they tend to take.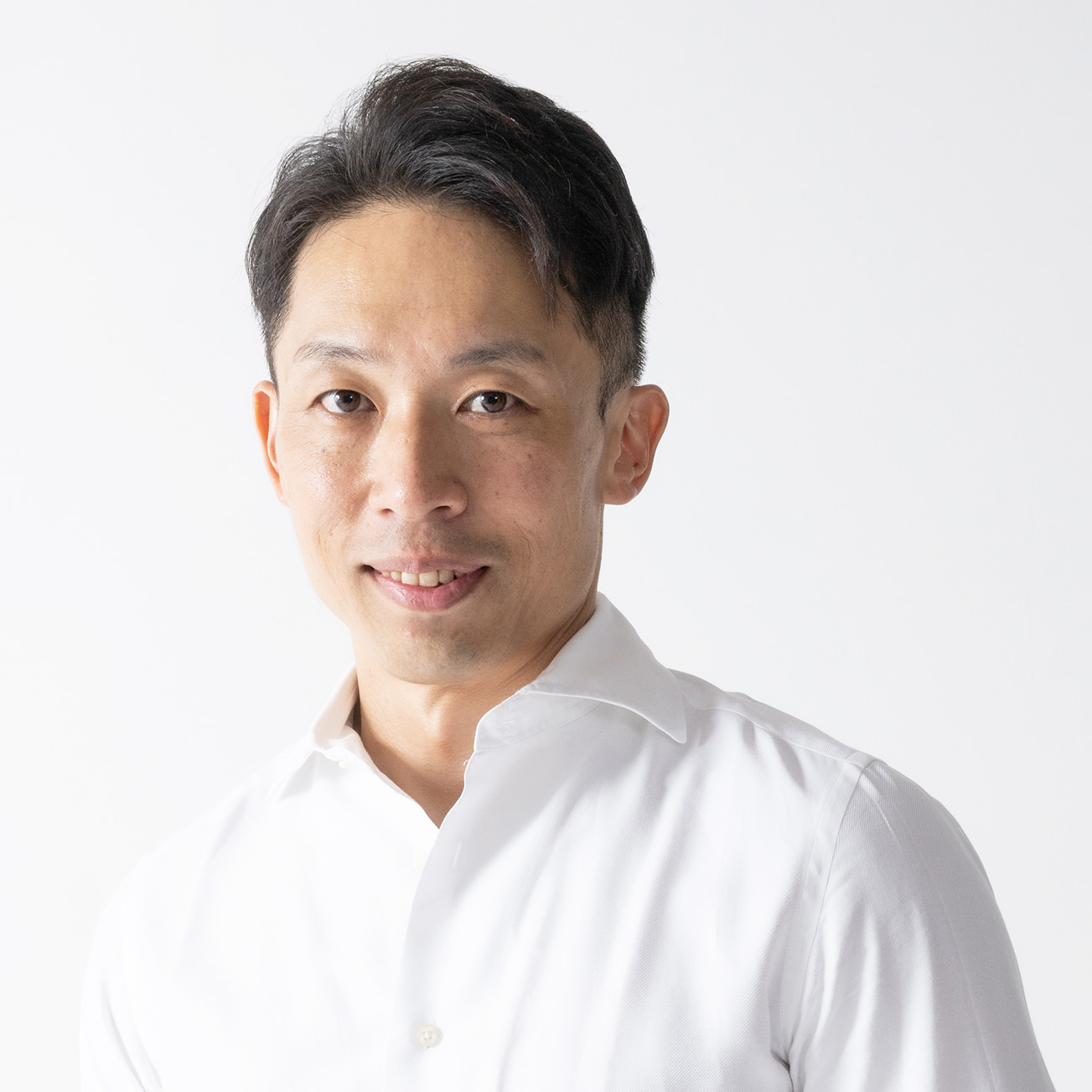 Director: Yusuke "Ed" Matsuda
CEO, Crimson Education Japan
B.A., Nihon University
Ed.M., Harvard Graduate School of Education
MSc., Stanford Graduate School of Business
He will leverage his expertise in the education sector, including EdTech service launches, social impact management, B2G sales, and education policy.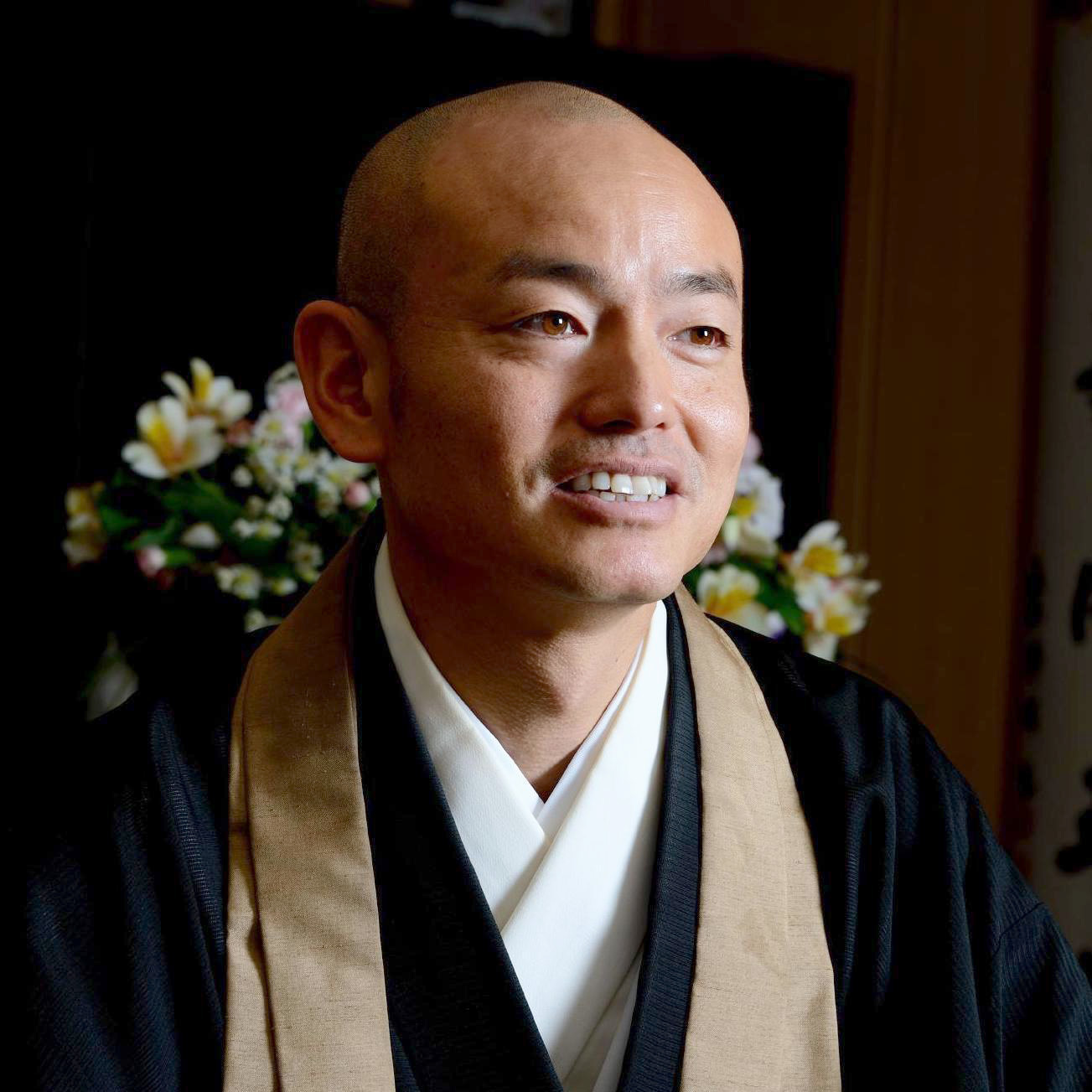 Rev. Dr. Masaki Matsubara
Abbot of Butsumoji Zen Temple, Visiting Lecture at Brown University, and Visiting Professor at the University of Tokyo
M.A., Cornell University
Ph.D., Cornell University
He will lead the area of meditation in the project from his experience as a Zen priest as well as a scholar of Zen Buddhism and Academic Study of Religion.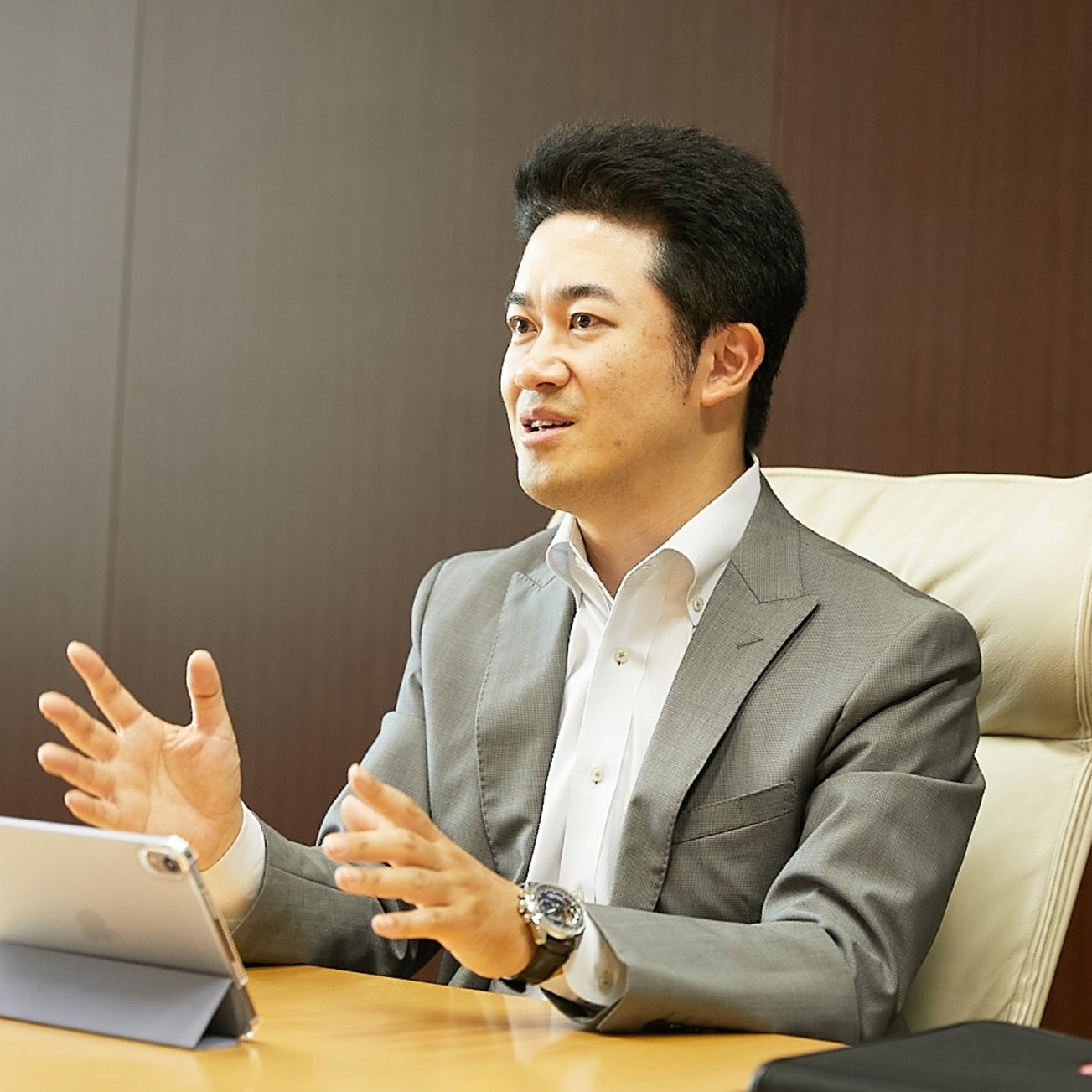 Expert Advisor: Masafumi Masuda
Lawyer at Mori Hamada & Matsumoto, Specialized in Japanese law of IT/digital matters in particular gaming and web services
B.E., University of Tokyo
J.D., Chuo Law School
LL.M., Stanford Law School
Admitted to Japan and the New York State Bar
Company
AwakApp
2140 South DuPont Hwy, Camden, Kent County, Delaware, 19934, USA.